Zest. Grit. Collaboration.
Project ID memperkasa pelajar untuk mencapai aspirasi kerjaya mereka dengan mempelajari cara untuk memimpin diri dan orang lain.
Find out about our organization, who we are and what we do to empower students to be leaders of the future!
Let's jump in and see what the student have achieved so far through our project.
A picture is worth a thousand words.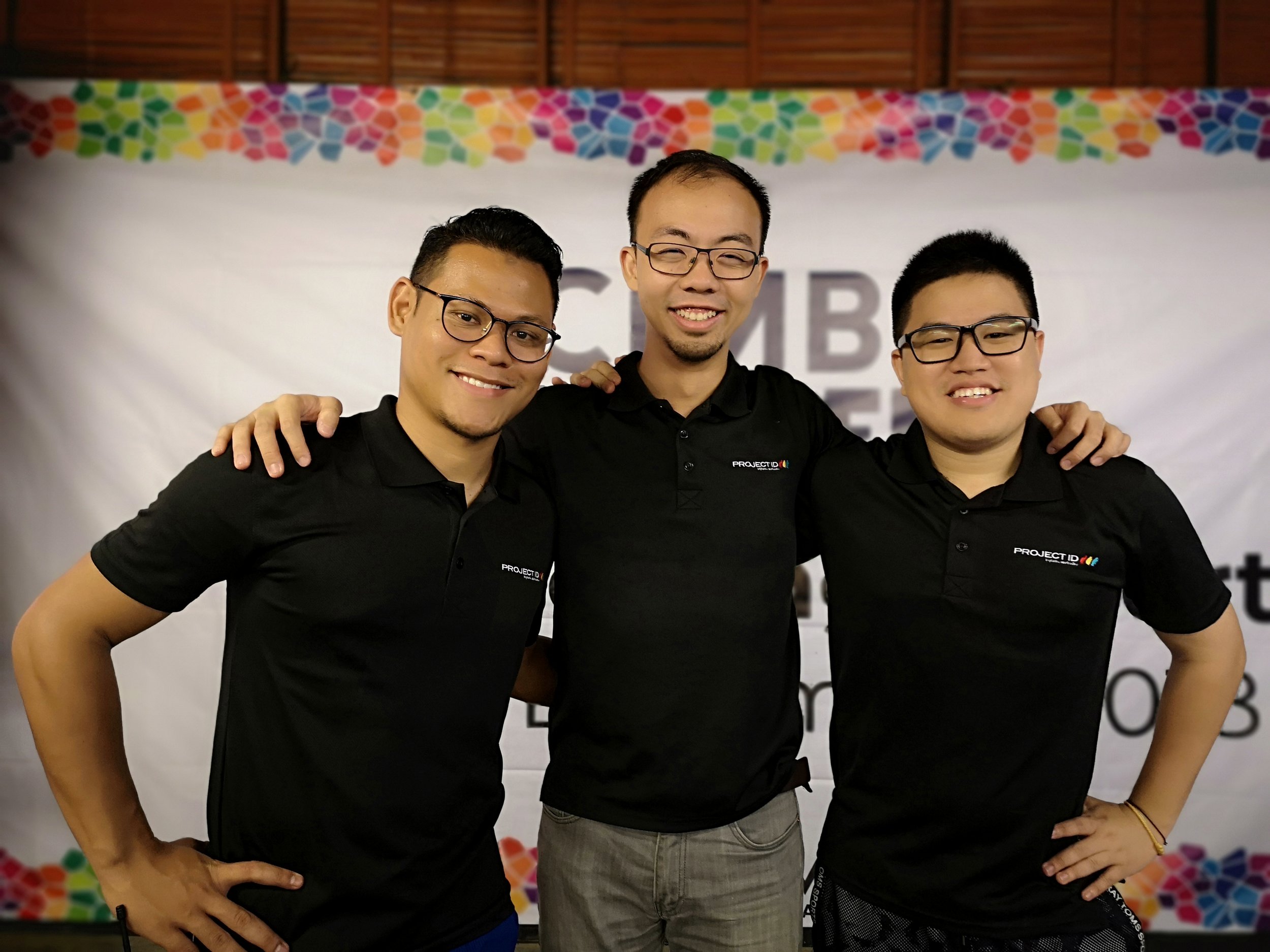 Get to know the faces behind the scenes!